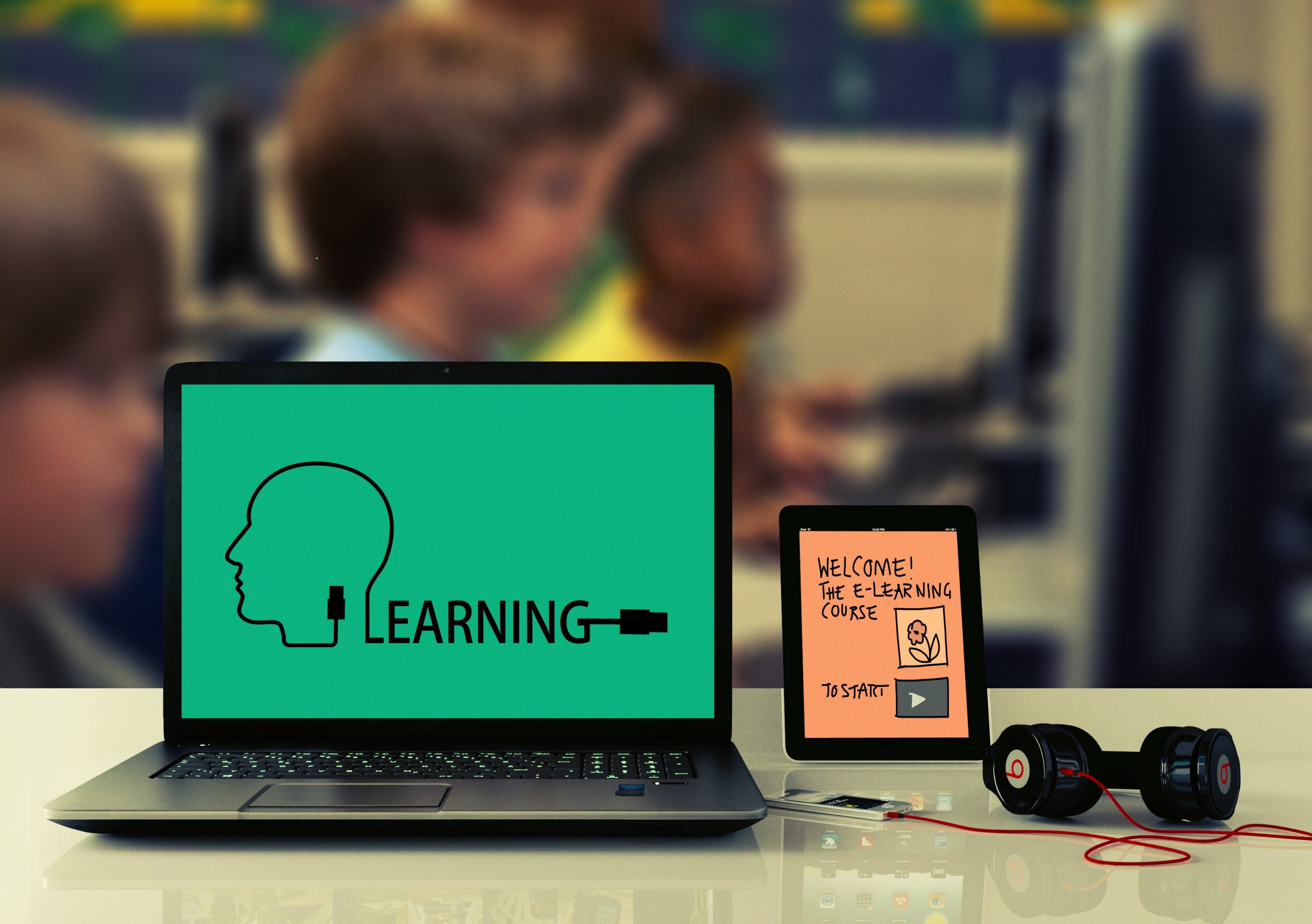 As a preventive measure against COVID-19, the University has taken actions in order to minimize likely impacts. To avoid all non-critical public events and mass gatherings, one of the suggestions we have been getting recently is using online platforms wherever feasible. We would like to inform you all that if any schools or members of the KU Family would like to use such platforms, ISMS will facilitate and provide support as far as possible. And for general information, here are the different means accessible to us.
Different LMS (Learning Management System) are available like Moodle, Google classroom which facilitates online teaching and learning for teachers and students. These are suitable for content/media sharing, forum posts, taking assessments, assignment submissions, etc. We have following established LMS platforms in our university:
There are many online video conferencing and meeting platforms provided by various social media and service providers such as Skype, Hangouts, BlueJeans, Zoom, Zoho etc. These are suitable for short or personal meetings. Among all, based on our previous quality testing and long-term usage, we recommend using Zoom. Zoom has a free plan that anyone can subscribe and host or join meetings. As of now, this approach is limited to 40 minutes and 100 participants per session. Any number of sessions can be created.
We have a few Zoom Pro Licensed Accounts that can host one session at a time with 300 participants per session and unlimited duration. This approach will record sessions on the cloud that can be retained for 45 days. This is suitable for long meetings like conferences.
If you have any queries or need our support, feel free to write to us at isms@ku.edu.np.
Information System Management Section (ISMS)